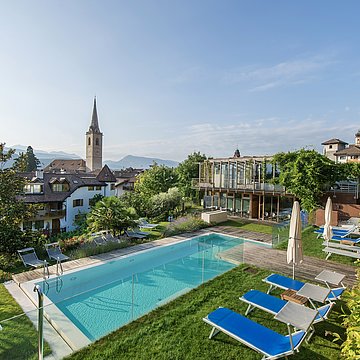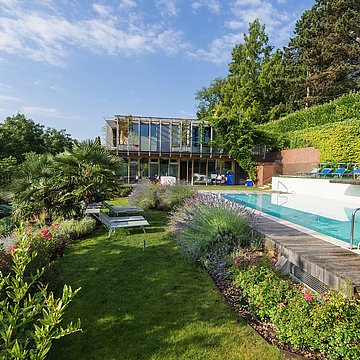 Get into the picture!
Welcome to the image gallery of the Hotel Goldener Stern in Kaltern
This is what your holiday with us could look like – get an impression of our hotel, our village and... of us! Let yourself be digitally transported on a holiday to Kaltern. And, as pictures say more than words: enjoy!