Come on in!
To the Goldener Stern Hotel in Kaltern
The Hotel Goldener Stern in Kaltern combines activity, peace and quiet, and city life, all in one – right in the heart of the lively village of Kaltern, with bars, boutiques and restaurants... all in charming, historic surroundings. Vineyards, mountains, Lake Kaltern, the regional capital of Bozen – all of South Tyrol is easily reached from here, including by public transport. Meanwhile, the spa with its pool garden is the ideal place to relax – as if you were in the middle of a green oasis.
The surroundings. The atmosphere. The holiday between hustle and bustle and green tranquillity.
What makes us so special? This.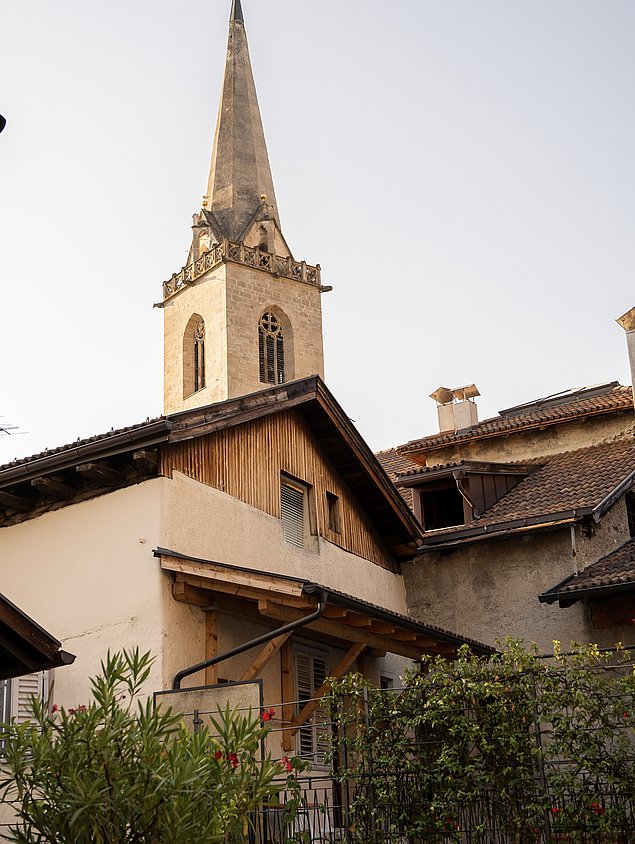 01
Kaltern and its surroundings
Culture – including viticulture – and a lush green landscape. Come and discover Kaltern, on foot, with your palate – always just the way you like it.
02
Active leisure time
Because Kaltern also has plenty to offer when it comes to the great outdoors! Swim in the lakes, explore the vineyards, pedal along the cycle paths. Let's go!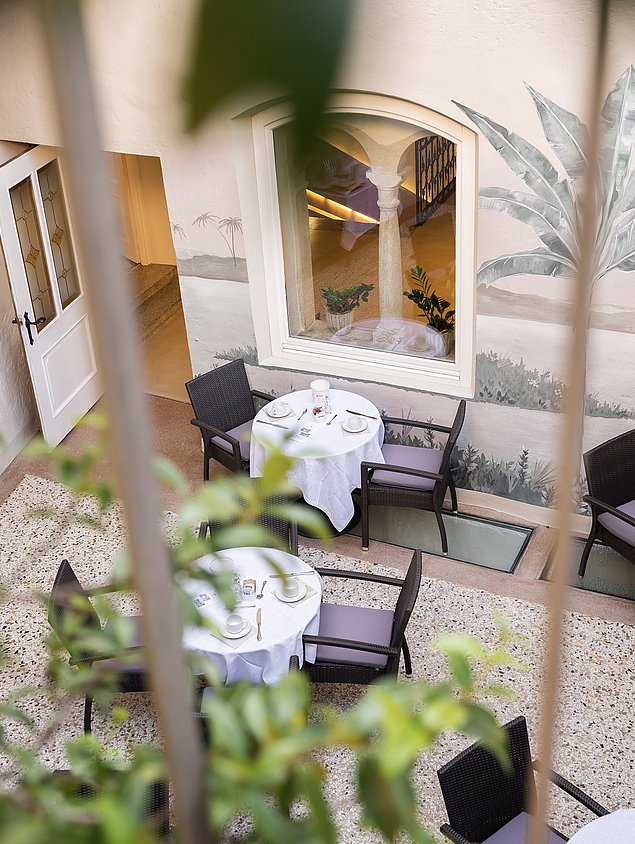 03
Enjoy your holiday to the full
The wine and the Alpine-Mediterranean cuisine mean that eating and drinking are practically a philosophy in Kaltern. Enjoy it to the full!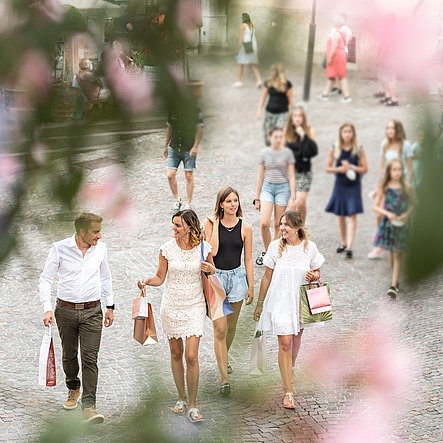 Kaltern and its surroundings
Enjoy an ice cream, sip an aperitivo or savour a delicious dinner under the stars. Visit a museum, sample various wines or stroll among the village boutiques and shops. Kaltern means... adventure!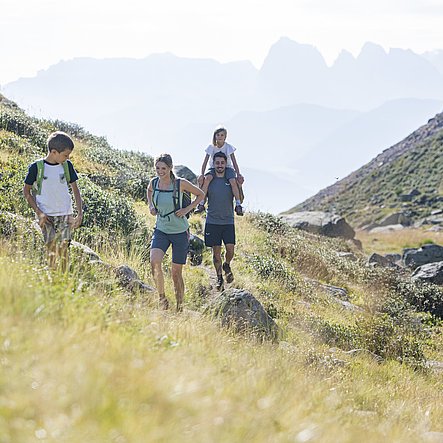 Hiking
Hiking is always on the menu in Kaltern! As are cycling and swimming. Or golfing and of course tennis! The Mendel, the Leuchtenburg, the Regglberg or the Dolomites – activities of every kind can be found right outside the door of the Hotel Goldener Stern.
Sweet dreams!
Our rooms are where your holiday begins.