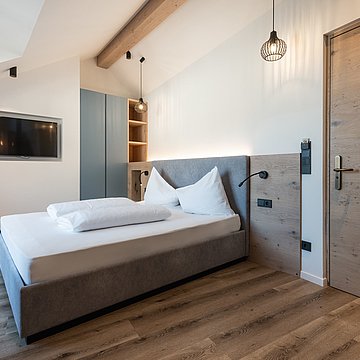 Suite Top Of - new from may 2022
2 persons | 30 m²
Our new rooms Top of Kaltern, are located on the third floor on the quiet side of the house and have, in addition to the new furnishings and comfort, a great view of the Mendelgebirge and over the rooftops of Kaltern. These suites are equipped with a great terrace including a relaxation corner. Enjoy the tranquility in the center of the village, the suites invite you to do just that.
from 115,00 € per person / night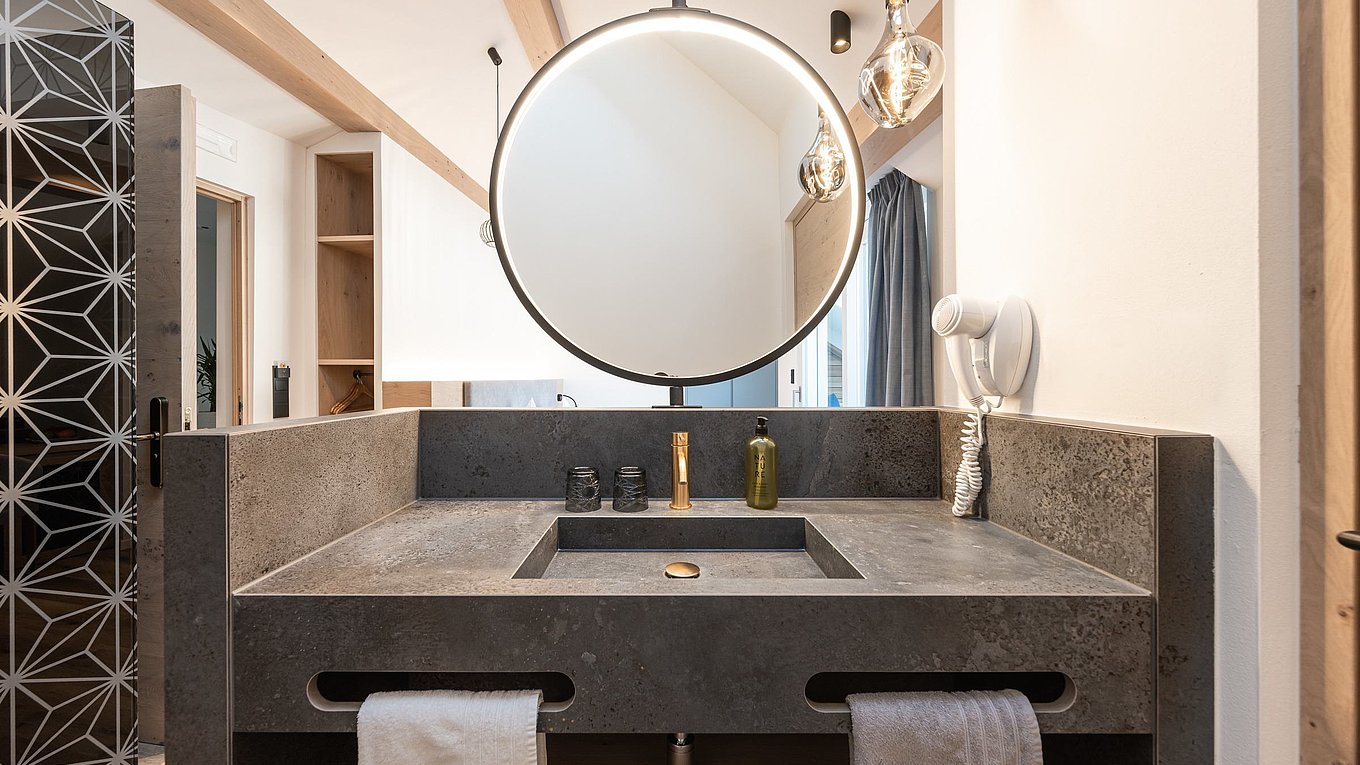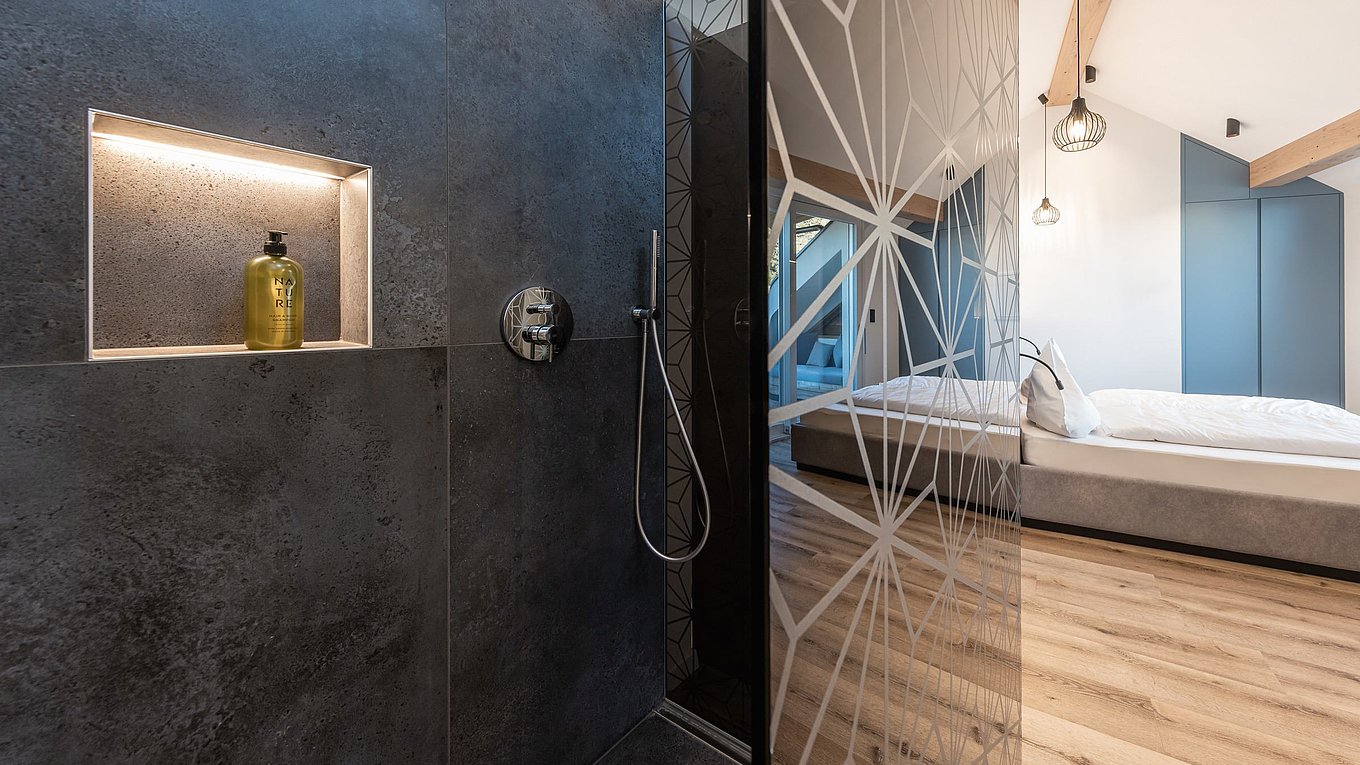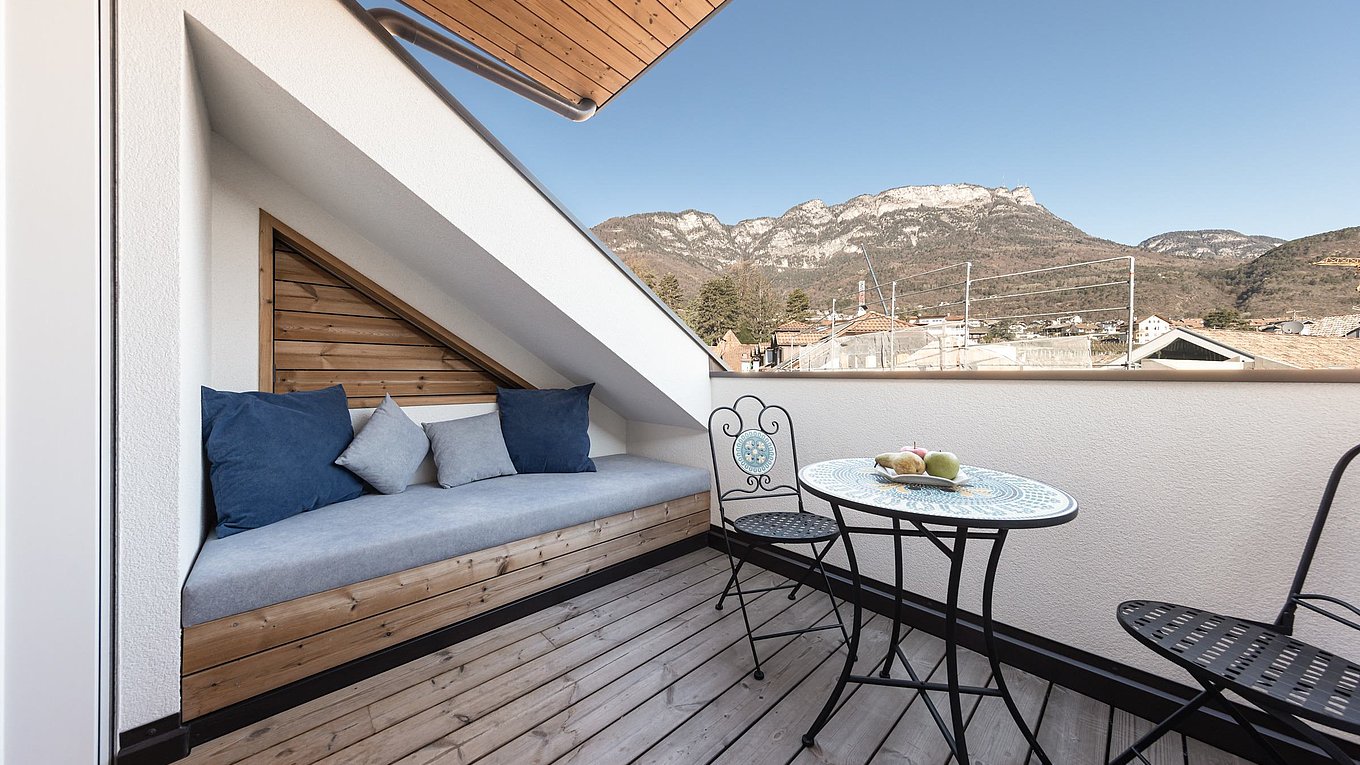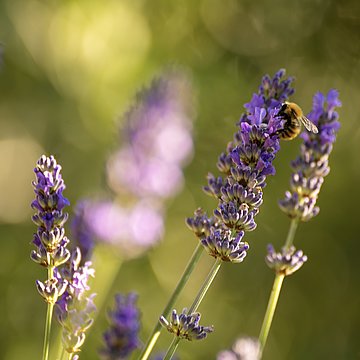 Inclusive services
Enjoy the advantages of a lively village nestling amidst the vineyards and mountains of South Tyrol's south. Our inclusive services let you enjoy them to the full:
More rooms
Our rooms are where your holiday begins.