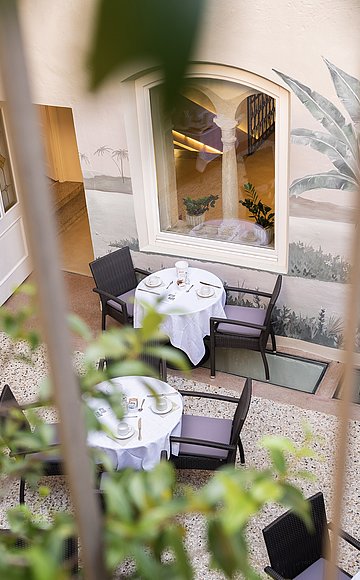 Kaltern – part village life, part city life!
A lively wine village – made for living.
Vivacity vs. relaxation
The city hotel in the wine village
Enjoy an ice cream, eat well, drink a glass (or two) in the evening – then walk back to the Hotel Goldener Stern, located next to the market square of Kaltern, on South Tyrol's Wine Route. The church bells ring at noon, while in the evening laughter peals from the restaurants and bars; and, throughout the day, boutiques and bistros invite you to stroll and browse, to sit down and enjoy your time here.
At the same time, you might forget just how centrally located the hotel is. The outdoor pool is surrounded by garden greenery; the hot tub bubbles serenely; and the saunas are wonderful for gently sweating in silence. There is a lively village centre on the one hand, a relaxed holiday mood on the other. Or, if you want, you can even use your time here to work.
The surroundings. The atmosphere. The holiday between hustle and bustle and green tranquillity.
What makes us so special? This.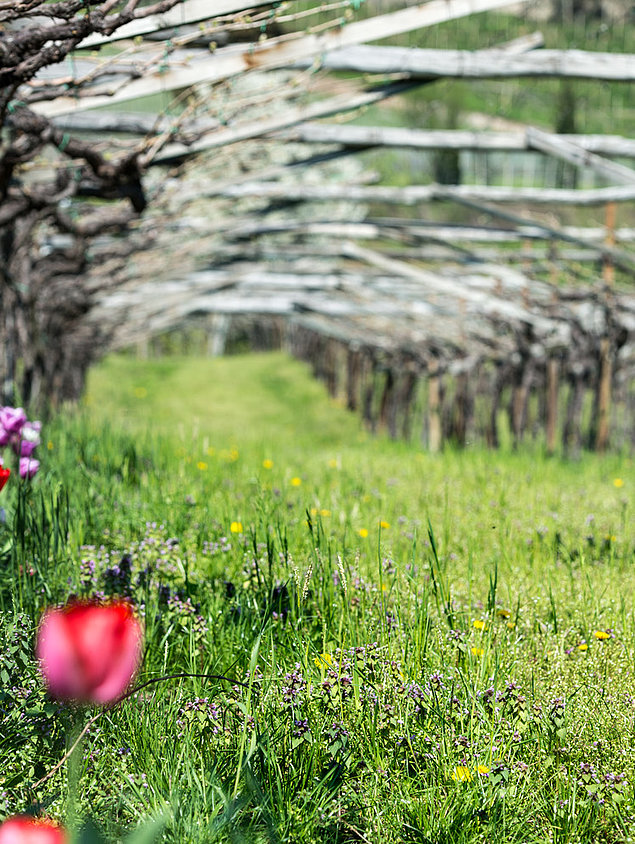 01
Kaltern and its surroundings
Culture – including viticulture – and a lush green landscape. Come and discover Kaltern, on foot, with your palate – always just the way you like it.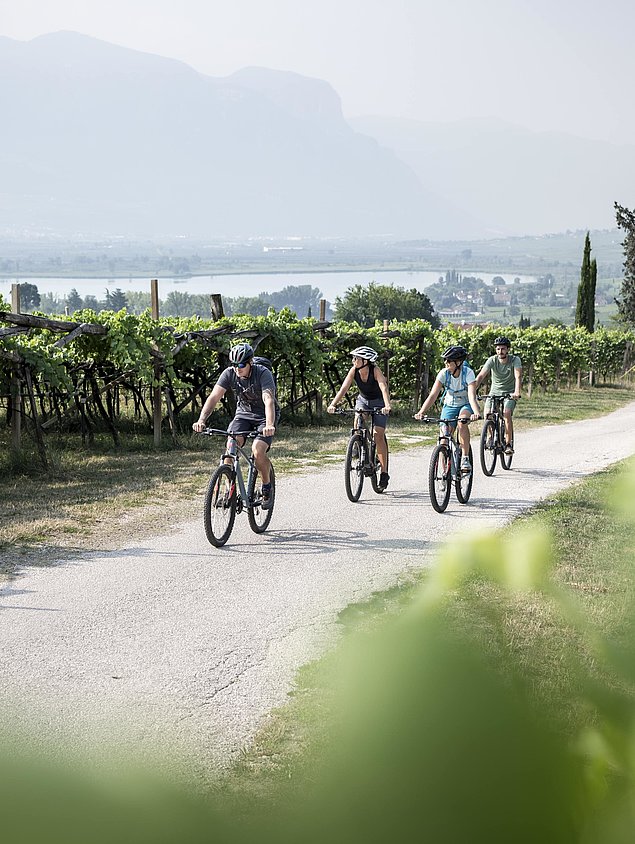 02
Active leisure time
Because Kaltern also has plenty to offer when it comes to the great outdoors! Swim in the lakes, explore the vineyards, pedal along the cycle paths. Let's go!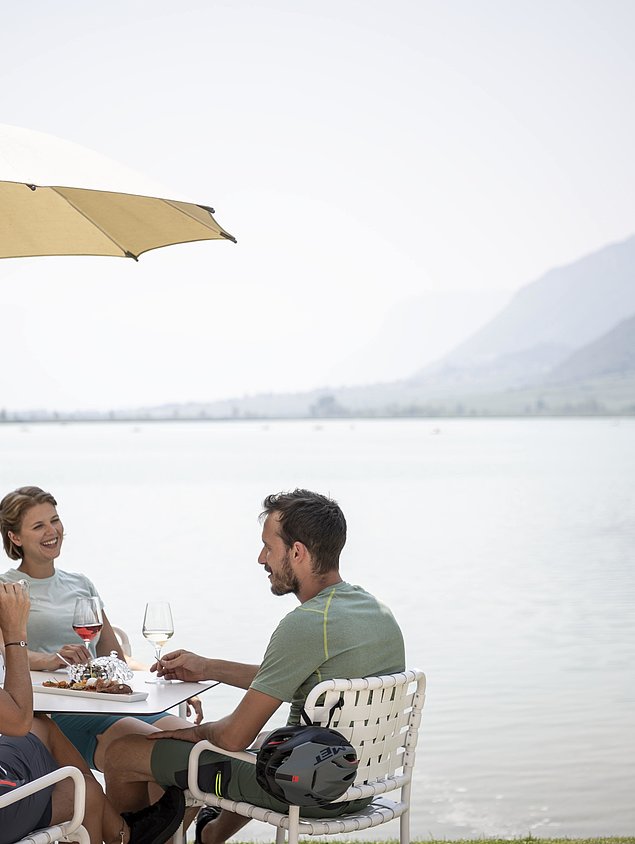 03
Enjoy your holiday to the full
The wine and the Alpine-Mediterranean cuisine mean that eating and drinking are practically a philosophy in Kaltern. Enjoy it to the full!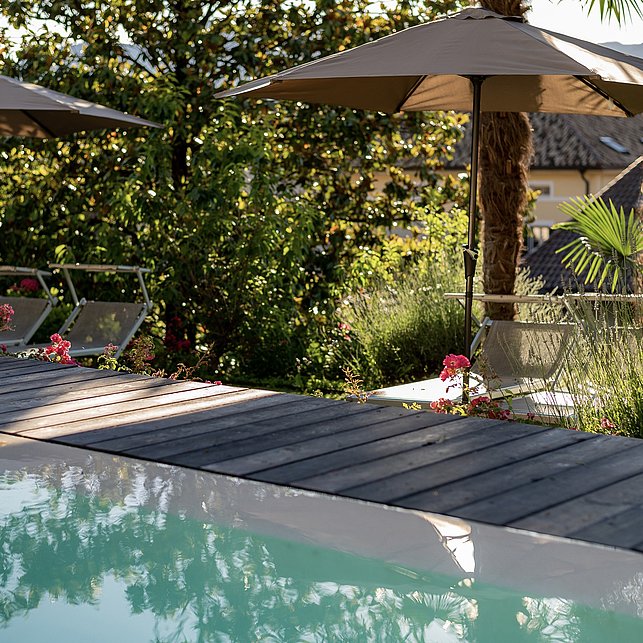 "Kaltern is simply... Kaltern. And the Goldener Stern is a hotel at its very centre. Spending time here means enjoying the prospect of liveliness, company and tranquillity in equal measure. This is the best description of a holiday here."
Sweet dreams!
Our rooms are where your holiday begins.