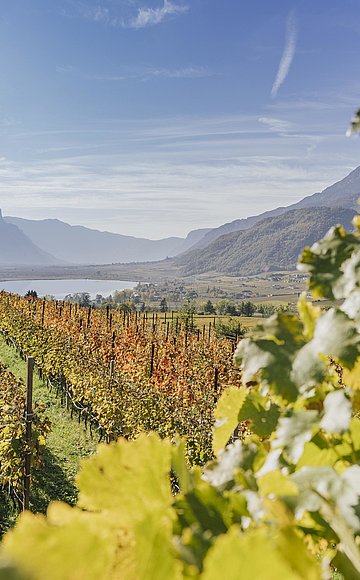 Kaltern's finest wines
Wine… where else but in a wine village?!
Kaltern and wine go together like grape and vine. The village even boasts its very own wine – the Kalterersee. But that's not all! The whites are represented by Chardonnay, Sauvignon and Weissburgunder (Pinot Bianco), while the reds can count Merlot, Lagrein, Cabernet and Kalterersee itself. Or perhaps you would prefer a Rosenmuskateller or even the dessert wine known as Passito?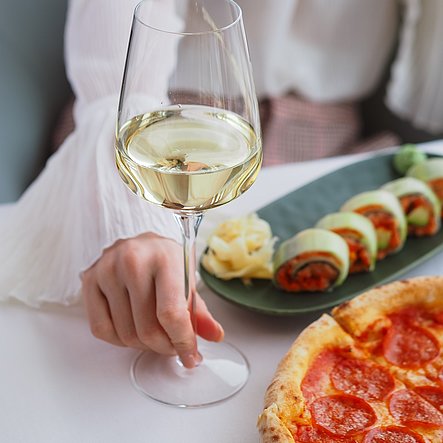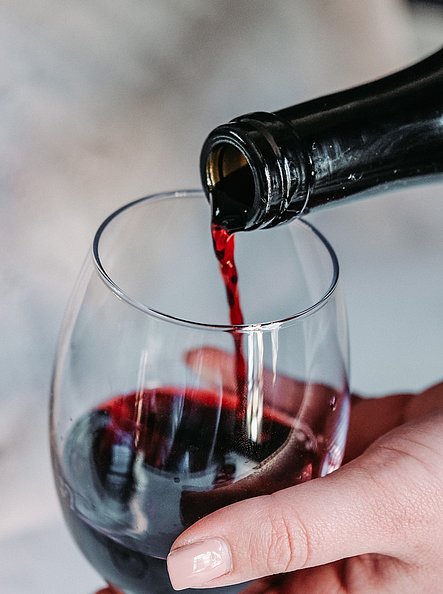 From its wine cooperative to the numerous large and small private wine estates and wineries, Kaltern has everything you could wish for when it comes to wine – even a wine museum, where you can get a closer look at the history of the noble juice of the grape. And the best wines are of course available from our hotel bar! As an alternative, Kaltern's wine and café bars invite your palate to savour the local tradition. Wine too is the obvious accompaniment to a delicious dinner. Our tip? Try Kaltern's wines on a guided tour and tasting in one of the village's cellars. Here's to you and your health!